Sustainable lightweight compounding solutions
70 years of MENZOLIT – Variety and endurance
Founded in 1948 by Albert Schmidt in Menzingen, Germany, as a composite pioneer Menzolit has become one of the world's leading manufacturers of "Sheet Moulding Compounds" (SMC) and "Bulk Moulding Compounds" (BMC). The Menzolit Group produces fibre-reinforced plastic compounds (GRP and CFRP) at three European locations; supplying materials predominantly to the automotive and electrical industries Menzolit has also become a strong development partner for many well-known customers. Production advantages, a wide range of applications and reliable costs open up further future markets for the composite compound specialist belonging to Senata GmbH; Freising, Germany.
In addition to the European locations in Italy, Spain and the UK, Menzolit's licensing partners in China and India ensure the global availability of composite solutions developed in close connection with our customers.  Menzolit® SMC is a sheet moulding compound, which is transformed in heated moulds into highly stable and durable parts.  Due to the special material composition, a wide variety of properties can be combined, including low density for highly efficient lightweight solutions as well as the highest mechanical performance or excellent surface quality for online painted body components. Menzolit® SMC moulded parts are characterized by their heat and corrosion resistance coupled with high dimensional accuracy of moulded parts. The unbeatable advantage over metallic materials is the high functional integrity, permeability for electromagnetic waves and significantly increased design possibilities at comparatively low investment costs (Figure 1).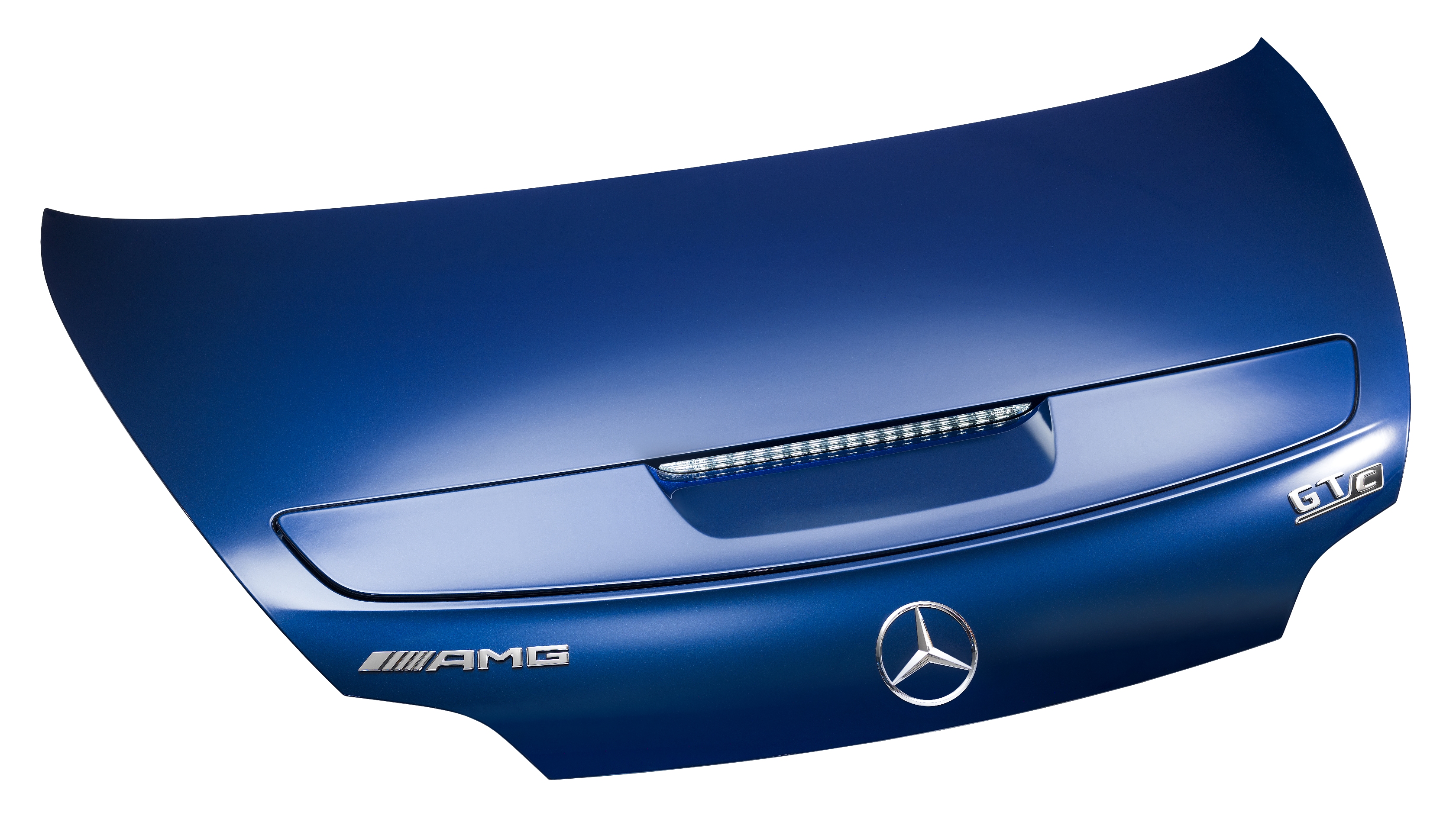 Figure 1: Mercedes AMG –Ultra-light trunk lid with integrated antenna made from menzolit® SMC 0430
Figure 2: Mercedes AMG – Extreme high strength crossbar made from menzolit®
These properties make Menzolit® SMC the ideal material for multiple applications in the field of sustainable mobility.  Lightweight body panels, high-strength structural components in the chassis (Figure 2) or around the battery can all be manufactured in a cost-efficient compression moulding process.  Applications are not limited to the vehicle either; you will find them in the infrastructure too. The best example is the e-charging station of Menzolit's long-time customer EBG Compleo. Menzolit® SMC ensures a perfect weather-resistant, vandal-proof, self-extinguishing enclosure with protected integration of the necessary communication antennas (Figure 3).
Highly fire retardant with very low smoke emission characteristics Menzolit® SMC based components are used in a variety of mass transportation applications and comply with the latest version of DIN EN 45545-2 (HL3).
Menzolit® BMC is a composite compound which is mainly injection moulded; the benefits of Menzolit® BMC are characterized by the possibility to manufacture complex shapes with the highest degree of dimensional accuracy and rapid process times. Menzolit® BMC is indispensable for the production of modern automotive headlamps, especially due to its high temperature resistance and favorable cost-base when compared to high-performance thermoplastics. Further applications include insulating components for sensors, control housings and electric motors, as well as body parts such as spoilers and filler caps for electric and hybrid vehicles.
Menzolit attaches great importance to the quality of its compounds and close partnerships with its customers. Challenge us …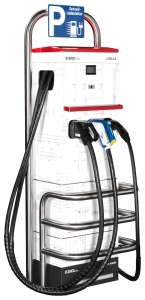 Figure.3: EBG Compleo charging station CITO – resists high temperatures at 50 kW fast loading